If it's Monday, it's time for...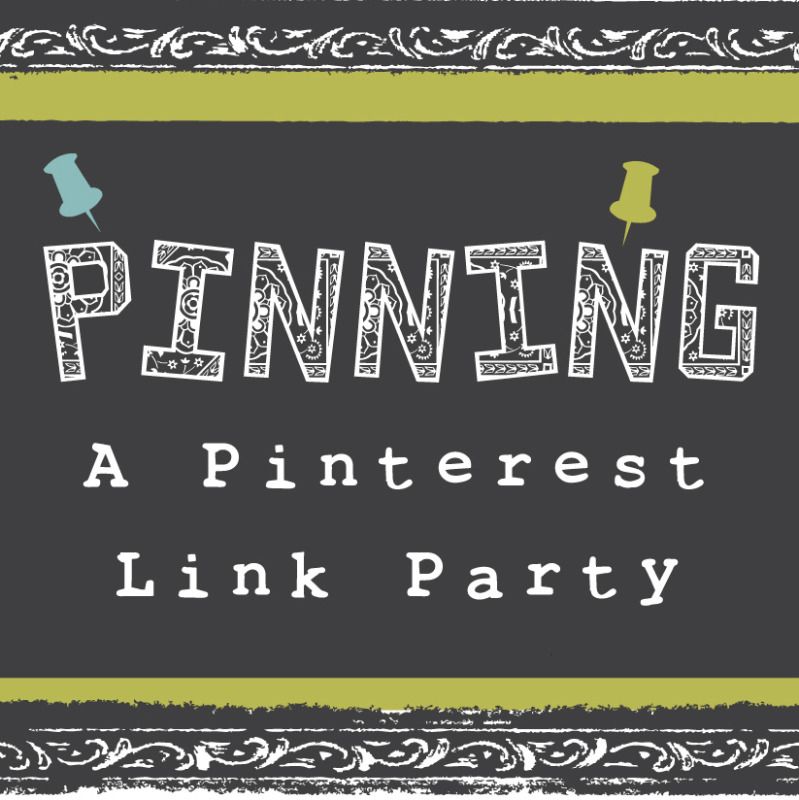 If you love to read about the ocean or fantasy stories about mermaids, you may want to investigate the Under the Sea Giveaway Blog Hop, going on through Sept. 20th and hosted by
I Am A Reader, Not A Writer
.
Inspired by some of the gorgeous sea-themed book covers I came across while exploring the hop (any of which you might win if you participate), I present my favorite underwater-inspired pins. If you're anything of a reader of YA books, you'll recognize that once one or two bestsellers in the genre start a theme (red dresses, white dresses, the lip close-up, hand-holding or, in this case, mermaids), it spreads like wildfire...er, wild water. See, for example,
Jillian Audrey's analysis
.
You can see my previous underwater-themed Blue Monday post
HERE
.
The deep sea blue of this cover and the little bit of golden highlights in the cover model's hair could have been the inspiration behind this little gem.
I've been wanting to read
Forgive My Fins
by Tera Lynn Childs for years now, but I never have. A touch of blue on the lips, shades of blue on the eyes...
...could have inspired this look...
...or this.