If it's Monday, it's...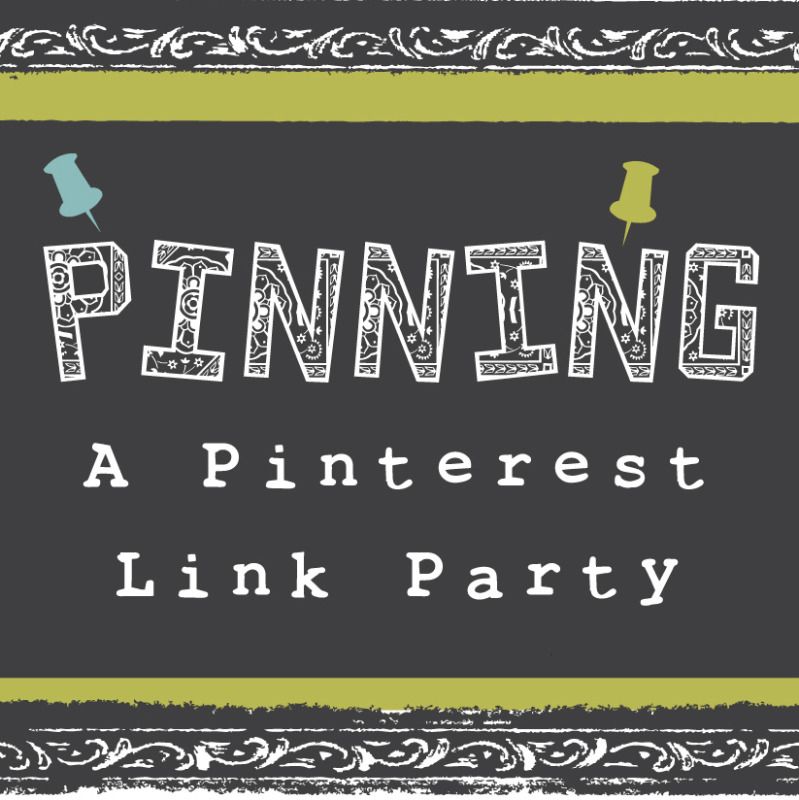 But if it's Wednesday, then it's...
(And if it's Thursday, then I'm plotzing*, because it's not only Amazon Vine swag day, but also the library's used book sale AND the
Person of Interest
Season 2 premiere night! I almost plotzed just typing that!)
This is what I pinned this week. If I had this typewriter pillow, I bet I'd type in my sleep.
This is
my fictional boyfriend Pvt. Bob Witt
and a pal (Gooch, maybe? Not sure), being AWOL in the South Pacific, chillin' with some Melanesian folks. I watched
The Thin Red Line
last week, little realizing (at first) that I was far too hormonal to invest feelings in some fictional characters who were about to die. Now that I've read the novel, when Bead dies in Fife's arms, a little part of me dies, too.
I think the translation of that French quote is "A Polynesian garden, or any garden, is a marvelous thing."
Je non comprends pas la francais
.
OK,
je comprends un peu la francais
.
It's now officially autumn, which makes it boot season. Still hung up on
Rockin' Mama's
boot post from last week's hop, I pinned these mirror-heeled babies.
Pulp Shakespeare
, with Queen Elizabeth I (possibly, or a similarly-attired Elizabethan courtier) in place of Uma Thurman. Please tell me you remember
Pulp Fiction
.
Speaking of pulp things, I think Harold Finch needs this (as a poster) for the Library.
October is coming, and with it, Halloween.
Alice in Wonderland cupcakes.
Finally, a little bibbity-bobbity-street art.
*For those of you who did not have the one Yiddish grandmother, "plotzing" means "exploding." My
Yiddishkeit
(Jewishness) pops up whenever it wants to.