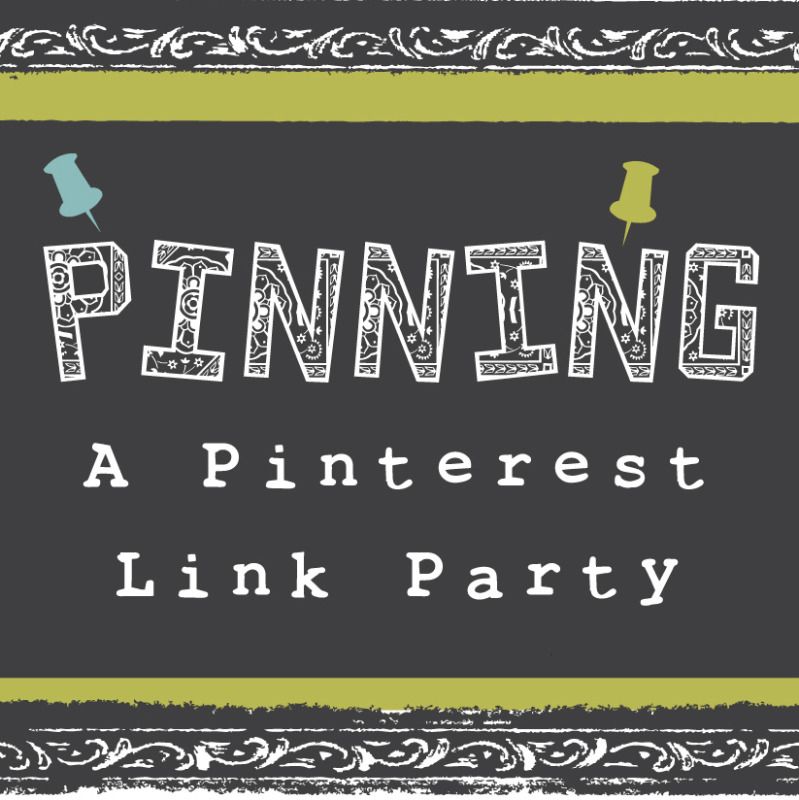 ...is on Labor Day vacation this week, but will return to its regularly scheduled programming next Monday. In the meantime, let's link up with The Vintage Apple for Oh, How Pinteresting!
Have I ever mentioned that if I had to stranded on a desert island with just one book, I would want that book to be
Wuthering Heights
?
This is such great advice.
My fellow Hoosier learned this sentiment from his father and uncle. A wise family, those Vonneguts.
Another wise one is that Lemony Snicket.
Sorry, hubby, but this is so true. I would marry the shizz outta
Bob Witt
, Matthew Clairmont,
vampire Bill Compton
, Finnick Odair...
Nobody ever suspects the butterfly.
Thank Goddess.
I leave you with the words of John Waters. This is just one of the many reasons why I adore him.