If it's still Monday, September 10th, I'm not here. I'm in Chicago, auditioning to be on
Jeopardy!
In my absence, have fun linking up with Pinning!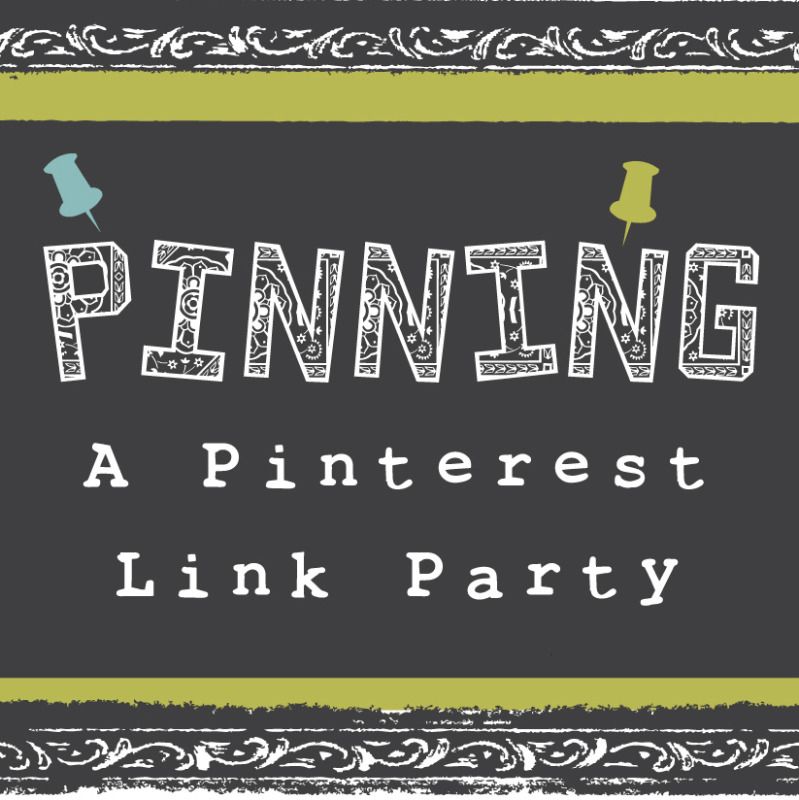 This week, on Sept. 14, would have been the 29th birthday of British singer/songwriter Amy Winehouse.
Jewish chicks and heavy black eyeliner - a relationship that goes all the way back to the days when my mom's mom's people were slaves in Egypt.
As you may know if you follow the blog on a regular basis (bless your heart), I came to be a fan of Amy's music in my typical roundabout, obsession-within-an-obsession kind of way. My lit crush on James Jones caused me to walk around the house singing "
Me and Mr. Jones
" like a
crazy
creative person, which made me pay closer attention to Amy's music.
My girl crush on Amy is entirely musical. I think she was a beautiful, beautiful woman, but she was a little skinny for my tastes.
The first time I ever heard "Rehab," it was a karaoke version at Truman's, the LGBTQ bar that recently closed in my hometown. (You can read my elegy to Truman's, "
Gold Lipstick at the End of the Rainbow
," at SexIs Magazine.)
This is an artist's conception of Amy as Frida Kahlo. Both women drew incredible art from incredible pain, although Amy's pain was, to a much greater extent, more self-inflicted than Frida's.
If you want to read more about Amy, I suggest the book written by her father, Mitch Winehouse.